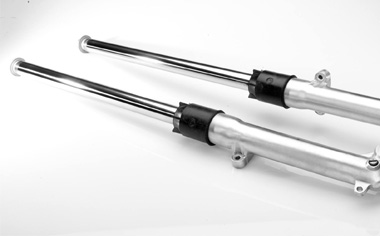 Rad Hard Chroming can refurbish both upside down and conventional fork stanchions. All fork tubes are pre-checked for straightness and inspected for damage that may render the stanchion unrepairable.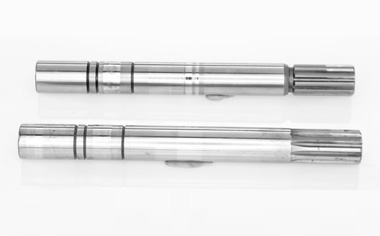 We can rechrome complete shafts or damaged sections of shafts whether it be seal paths, bearing sections in Hydraulic; automotive, marine, production line applications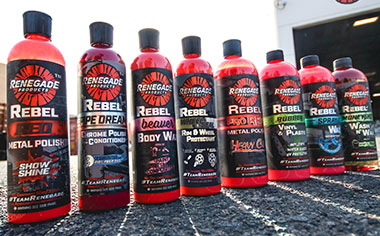 Renegade Products provides the highest quality products buffing and detailing products. Purchase through our online shop.
About Us
Rad Hard Chroming was established in 2004. we are dedicated to providing a economical repair to our customers components at a fraction of the cost of new replacement.
Rad Hard Chroming take pride in transforming your scored, pitted, corroded forks into a better than new harder wearing show piece. Fork straightening is also available.
Our workshop can service and reseal your forks as well.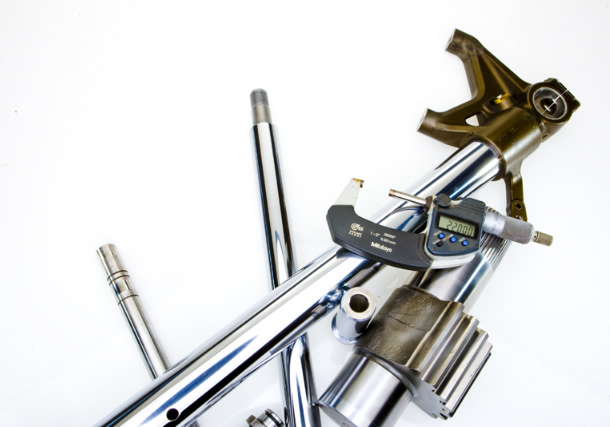 PLEASE NOTE WE DO NOT DO DECORATIVE CHROME PLATING. Eg: bumper bars, wheels, handle bars, grills, bathroom tapware.. ect.
links.
Wizard Classic Chrome Ph. 07 3888 6006
http://www.wizardclassicchrome.com.au
Pacific Plating Ph.3260 2121